Katika list hiyo ya Cash Kings yupo Maclemore, Ryan Lewis na Kanye West, katika list ya mwaka 2014 Hip Hop Cash Kings list anaongoza Dr. Dre akiwa kileleni
Dr. Dre anashika namba moja akiwa na thamani ya dola milioni 620, ameshika nafasi hiyo ya kwanza kwa mara ya pili na kiasi hicho hicho ya pesa taarifa kutokana na Forbes kutoka Zack O'Malley Greenburg.
Jay Z na Puff Daddy wamekamata nafasi ya pili wakiwa na dola milioni 60, Mara nyingi nafasi hii ilikuwa ya Jay Z toka mwaka 2010 Forbes limeripoti.
Mwaka jana Puff Daddy alikuwa nafasi ya kwanza kwenye list hii, akifuatiwa na Jay Z nafasi ya 2 na Dr. Dre alikuwa nafasi ya 3.
Drake lands in the #3 spot this year with $33 million in earnings. Macklemore and Ryan Lewis arrive at #4 with a combined $32 million. Kanye West rounds out the Top 4 with $30 million.
Drake ameshika nafasi ya 3 mwaka huu akiwa na kiasi cha dola milioni 33, Macklemore na Ryan Lewis wameshika nafasi ya 4 wakiwa na dola milioni 32, akifuata Kanye West akiwa na dola milioni 30.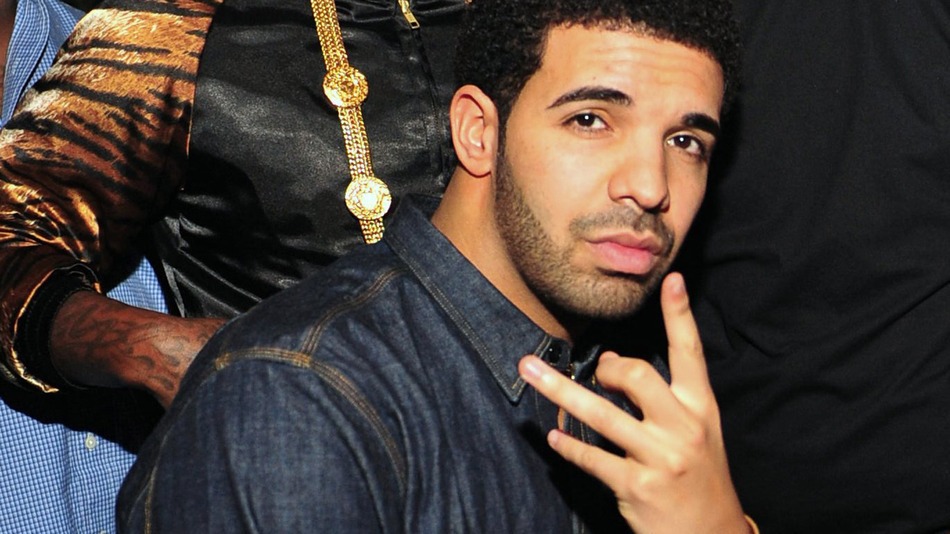 List hii ya Cash Kings inafanywa kwa kuangalia mapato ya msanii, lakini haijumuishi gharama fulani
"Kutengeneza Cash Kings list, tunaangalia mapatao kutoka kwenye tour, mauzo ya albamu, biashara za pembeni, deal alizosaini, na vitu vingine, Uongozi, wakala, na ada ya wanasheria hazitolewi, Mapato hayo yamepigiwa hesabu kuanzia Juni 2013 mpaka Juni 2014 na inatazama data kutoka Pollstar, RIAA, Nielsen SoundScan, kutoka kwenye mahojiano na mameneja, wanasheria, wakurugenzi na wasanii wengine wenyewe" Forbes imesema vitu inavyozingatia katika kutengeneza list hii.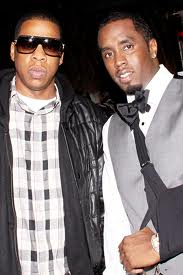 List nzima ni hii hapa:
1. Dr. Dre – $620 million
2. Jay Z – $60 million
2. Diddy – $60 million
4. Drake – $33 million
5. Macklemore & Ryan Lewis – $32 million
6. Kanye West – $30 million
7. Birdman – $24 million
8. Lil Wayne – $23 million
9. Pharrell Williams – $22 million
10. Eminem – $18 million
11. Nicki Minaj – $14 million
12. Wiz Khalifa – $13 million
13. Pitbull – $12 million
14. Snoop Dogg – $10 million
15. Kendrick Lamar – $9 million
16. Ludacris – $8 million
16. Tech N9ne – $8 million
16. Swizz Beatz – $8 million
16. 50 Cent – $8 million
20. Rick Ross – $7 million
20. J. Cole – $7 million
20. DJ Khaled – $7 million
20. Lil Jon – $7 million
20. Mac Miller – $7 million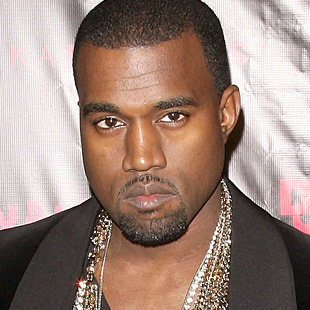 Comments