Muigizaji maarufu wa filamu nyingi kali kma xXx, Pitch Black, Strays na ikiwemo yenyewe ya "fast & the furious" Vin Diesle amethibitisha kwamba mwanadada anayesumbua kwenye gemu la Hip Hop kutoka Austaralia mkali wa ngoma ya "Fancy" Iggy Azalea ataonekana kwenye filamu ya "Fast & Furious 7" filamu ambayo inasuburiwa kwa hamu kubwa na mashabiki wa filamu duniani.
Vin Diesel akipiga stories na SkyRock FM alisema wamefanya nae kazi kwa wiki mbili na anayo sehemu yake kwenye filamu hiyo mpya inayokuja ya "Fast & the Furious 7".
Show ambazo atazifanya Iggy nje ya muziki ni pamoja na kuwa host wa MTV House of Style mwaka huu, ingawa repa huyo wa kike bado anaendelea kushika charts mbalimbali za muziki.
Wiki iliyoisha albamu ya kwanza ya Iggy ya The New Classic imeuza copies 13,326 ambayo iliingiza dola milioni 2.5 nje ya zile zilizomulikwa na Hip Hop Dx imeuza copies 258,386.
Ni mafanikio kuingia kwenye gemu tena ukiwa mwanadada mpya na kuweza kufanya vizuri na kushika charts akiwakimbiza wakongwe.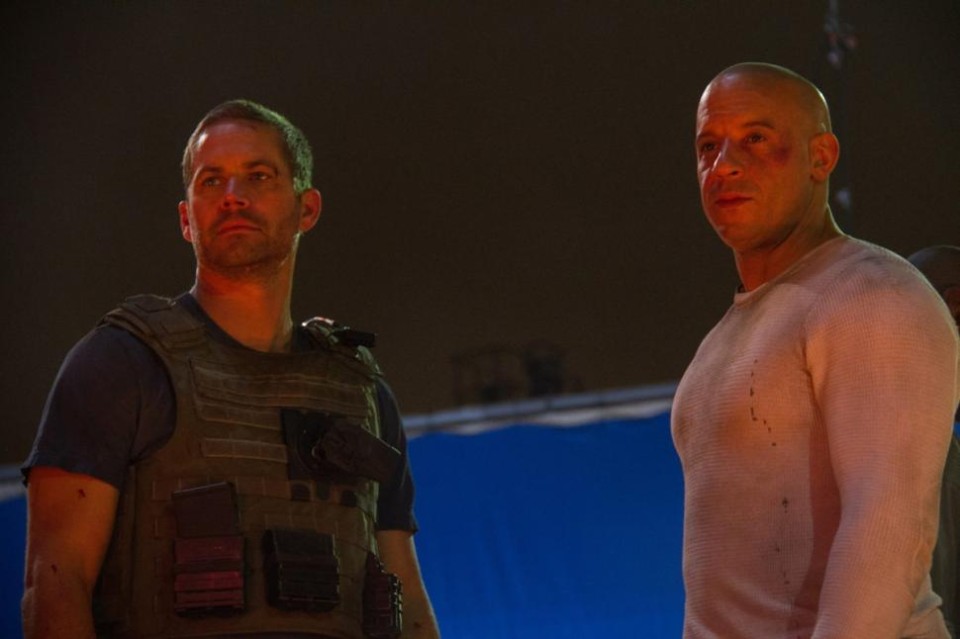 Comments