Juma Pili iliyopita ilikua Birthday day ya mdada mrembo, mpole, asiyekuwa na maringo dada huyu Always anasmile tu tena   msomi hasa Ziada Katunzi
Aliamua kusherehekea sikukuu yake ya kuzaliwa kwa kuwaalika wanachama wenzake marafki zake wanafamilia wenzake naweza sema hivyo "Strength Of Tha Women Group" Nyumbani kwakwe kwa ajili ya chakula cha mchana.
it was Lady's Only na ilimaanisha hivyo
Haya ndio yaliyojiri
As i said Before She is Always Smiling, Ziada, Birthday Gal
sio kwasababu ya picha hata kiuhalisia Smile ndio ngao yake thus why anaonekana mcute
Super Woman The Chair Lady Joha Akiingia Na Cake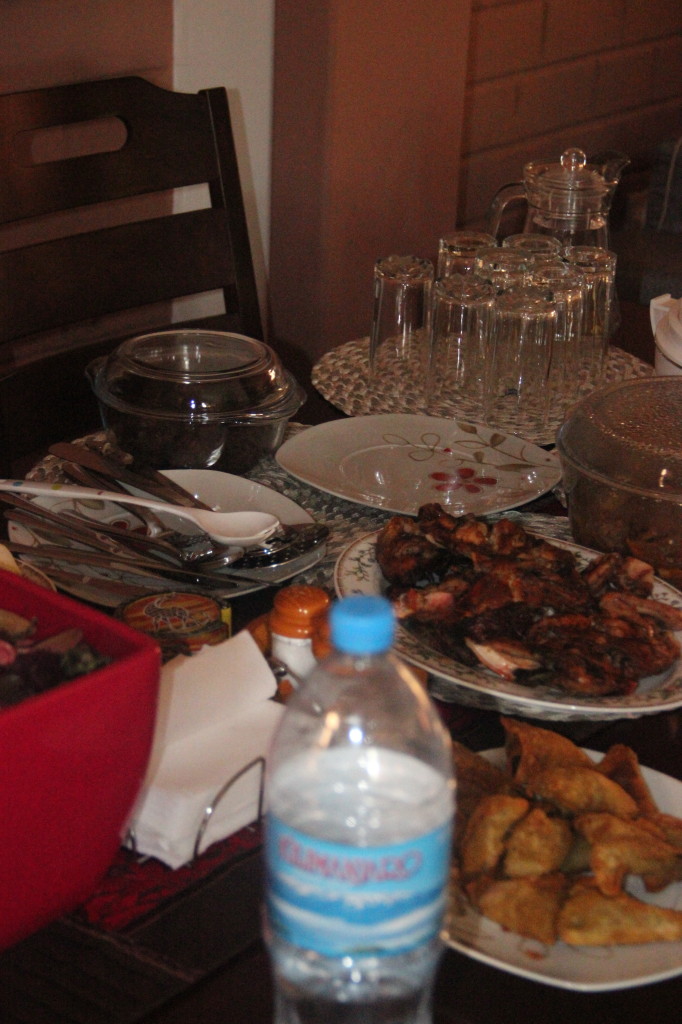 Mlo kamili, Ahsante Maryam kwa lile pilau la pishori na sosi yake hatari mama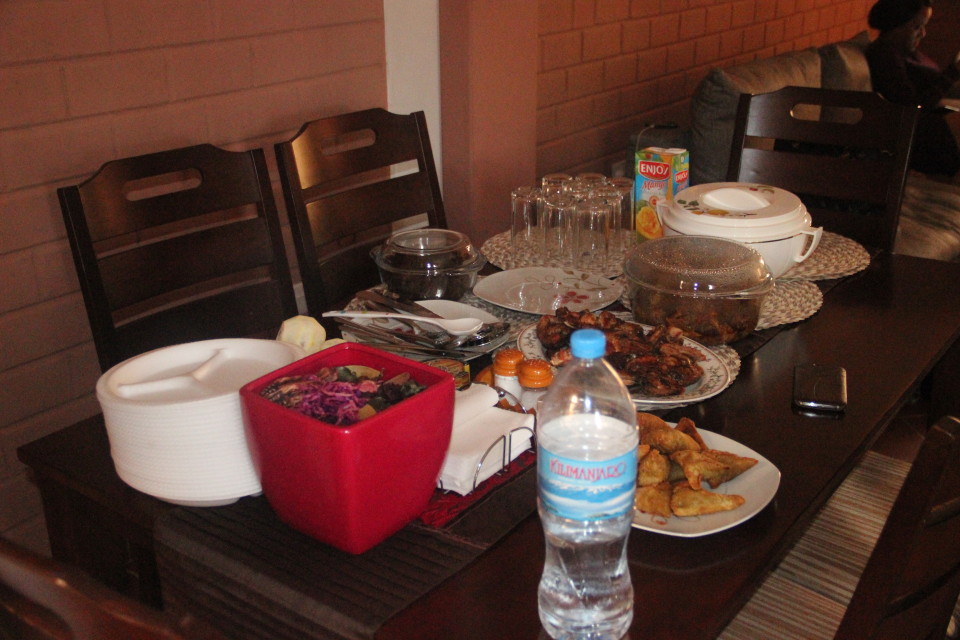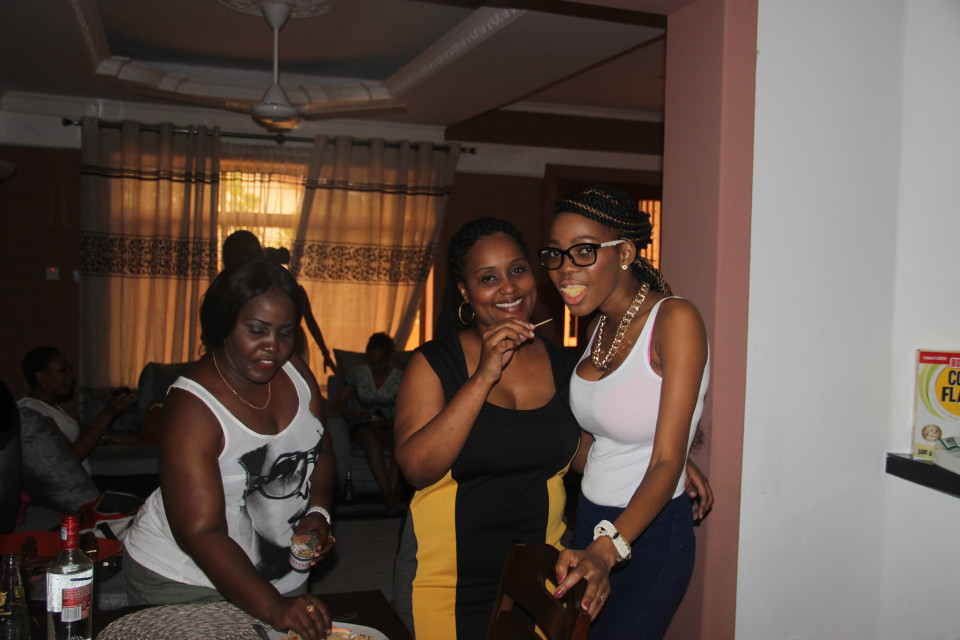 Sipendi Sanaaa Cake ila kwenye matukio muhimu kaka hivi Nakula, ilikuwa Taaam Sana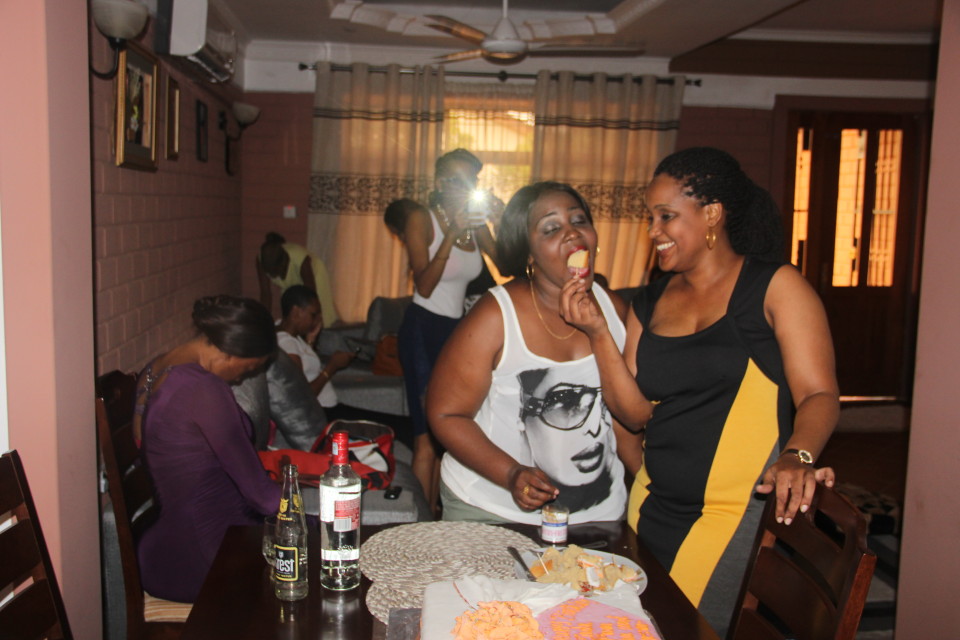 Hii ilikua kata Cake Tuleeeeeee
Chama La Wadada Wastaarabu Mashaalah, Hapo kushoto ni mdogo wetu Asnathy Aliyepasua Division one ya 12 mtihani wa form four like Sisters like Little one eheee, anayefuata ni Junaithar,Joha The Mwenyekiti, Rukia Na Sonail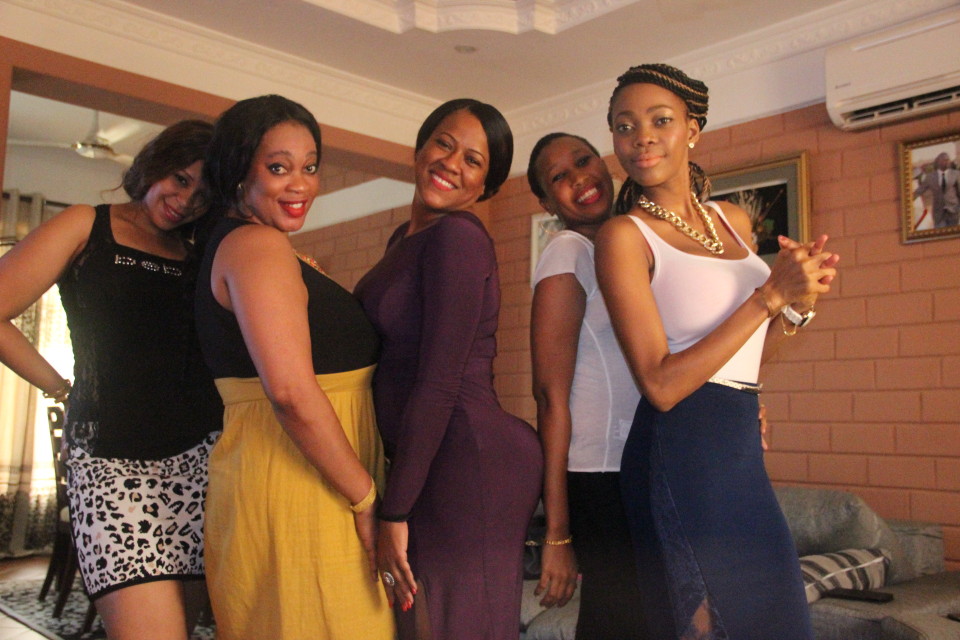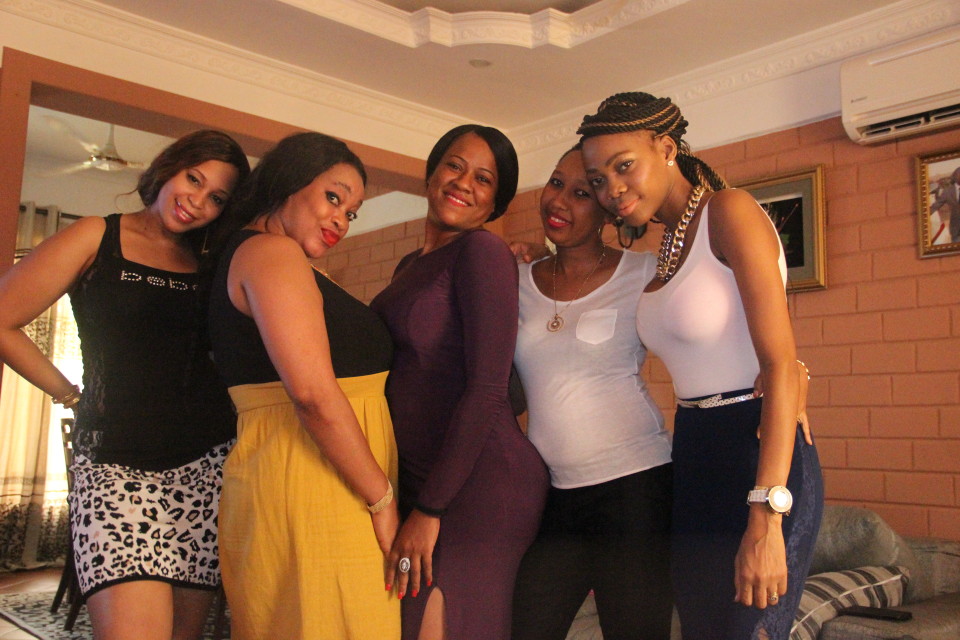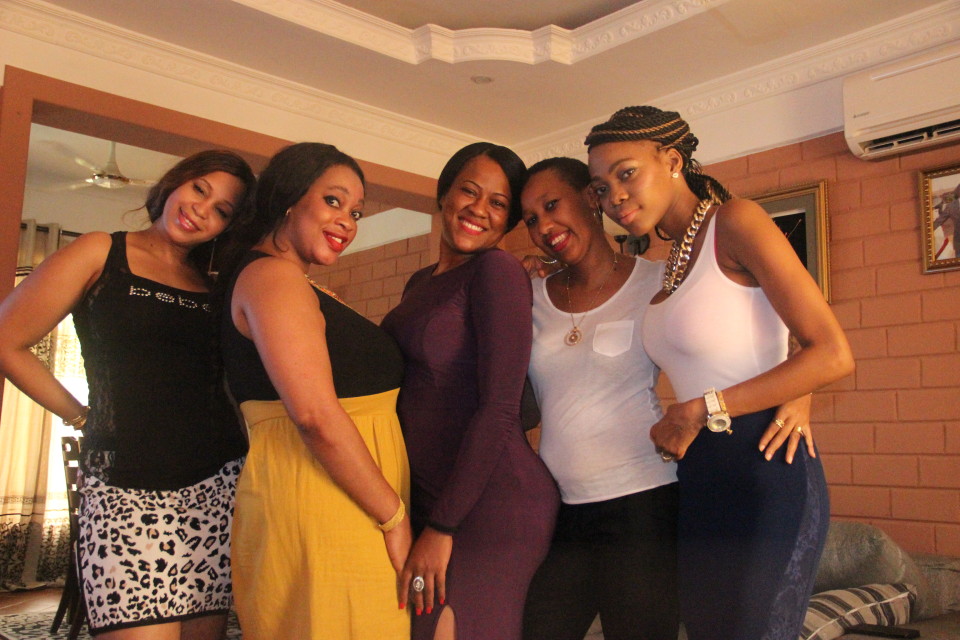 Rukua Her Self sasa huyu ndio Super Kucheka hana muda maalum anaweza akaibuka tu anaanza kucheka ukimuuliza Nimefrahii hahaha… Maisha yanahitaji hivyo
Nanaa akiwa na de Birthday Lady Japo Alichelewa kidogo lakini aliwakilisha Zawadi kikaangoni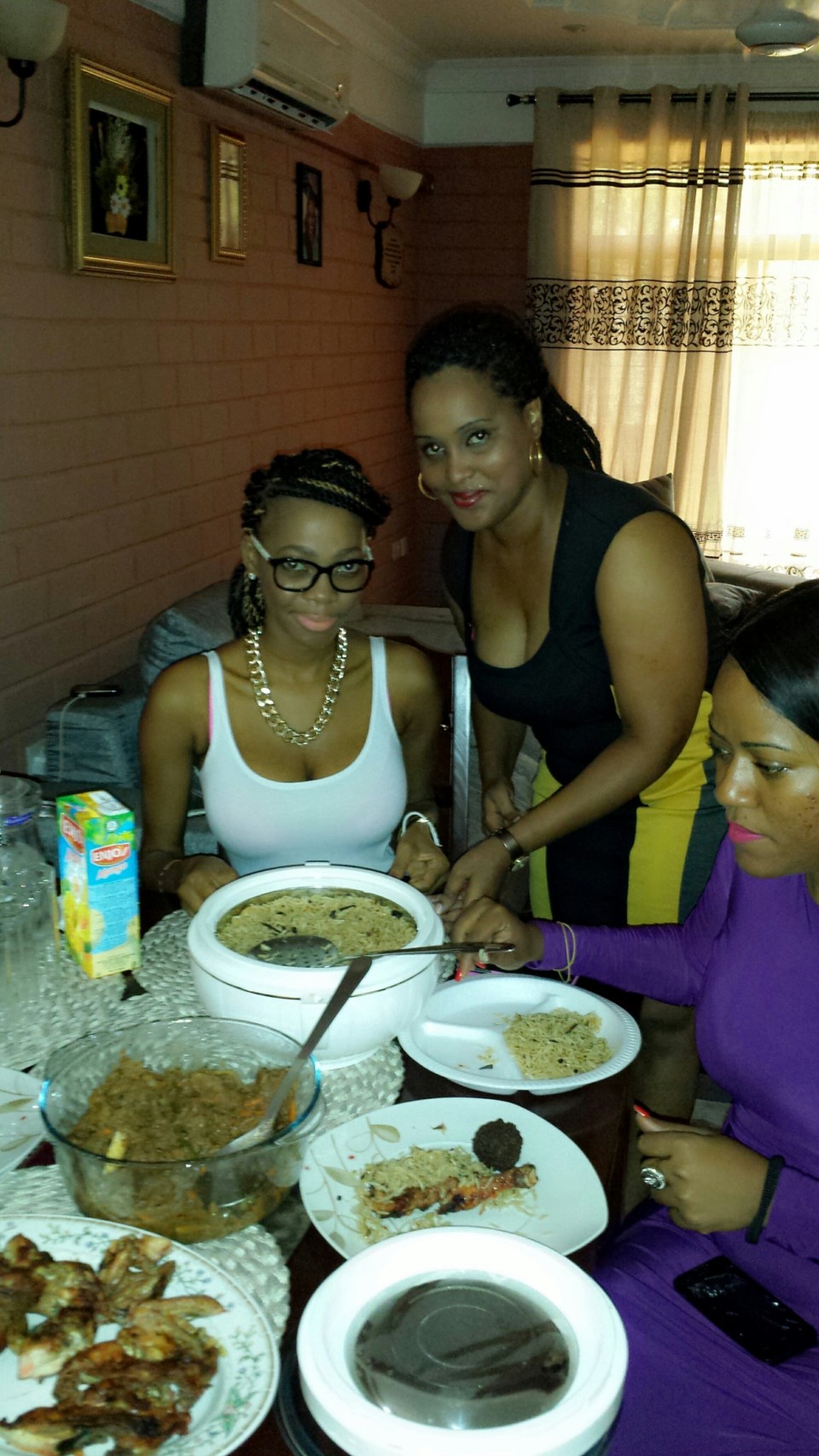 Karibuni Tule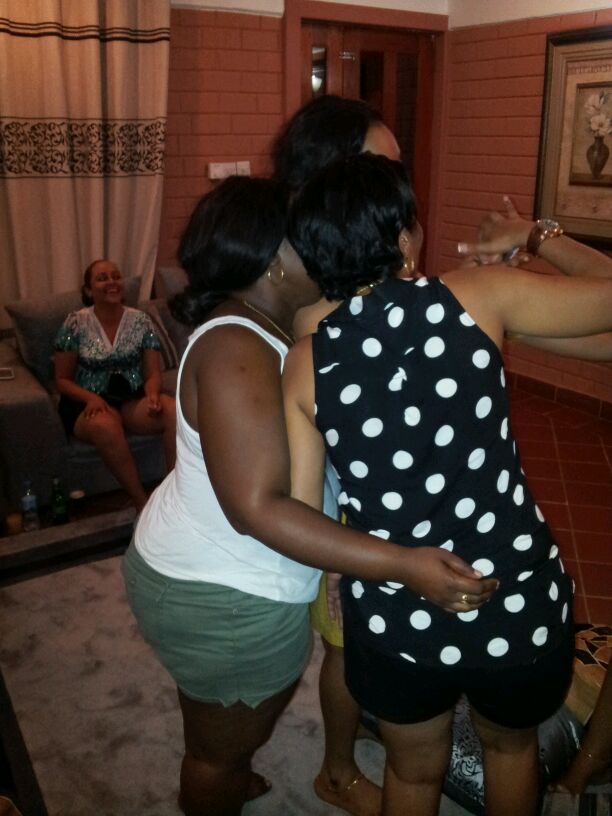 Insta Babeeeeee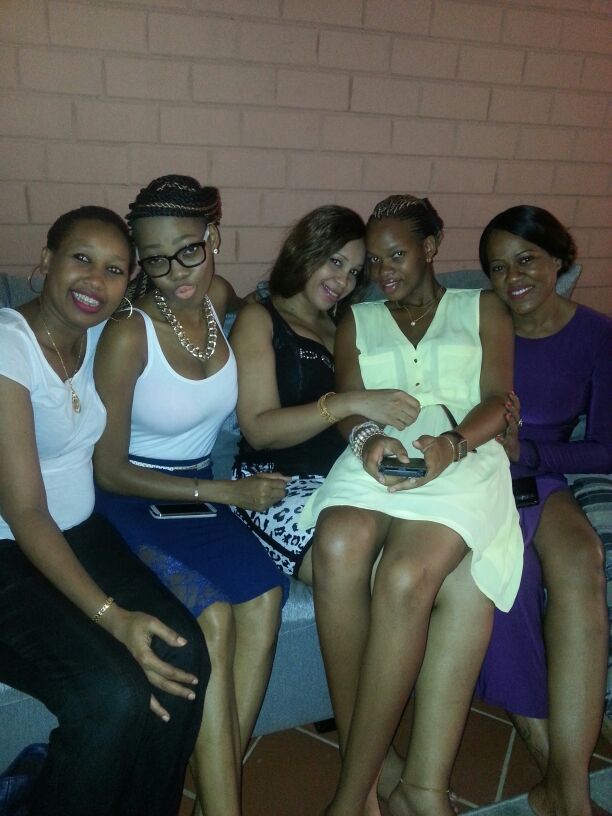 La Famillya, True FriendShip
Yeah Call Her  Junaithar Pemba, Created By God
Mnaelewana Hapo?
Sonail and Joha
MSISHANGAE KUTOMUONA SANA BIRTHDAY GAL WETU KWENYE PICHA NYINGI, SI MPEZNI SANAAA WA PICHA HAOOO WALIOTOKELEZEA HAO TATIZOOOOO…..all in all we had Fun na hilo ndio lilikuwa Dhumuni.
THE END.

Comments