Mtu mmoja alikamatwa baada ya kumng'ata mtu mkono wakati wa show ya On the Run huko Pasadera wikiendi iliyoisha. Ikiwa Jay Z na Beyonce wakiwa katika show mbili za mwisho nchini Marekani wiki hii. Watu 11 wameripotiwa kukamatwa huko Pasadena. Jumamosi Agosti 2 kati ya wale waliokizuizini, mtu mmoja alikamatwa kwa kosa la kutaka kumfanyia mwanamke mmoja kitu kibaya inaeleweka alitaka kufanyaje haina haja ya maelezo, pia alimng'ata vibaya mtu mmoja kwenye mkono taarifa za Pasadena Star News zilieleza.
Mtu huyo aliyejulikana kwa jina la Roberto Alcaraz-Garnica iliripotiwa alikamatwa muda wa saa saa 4 usiku baada ya kumshambulia mwanamke na kupelekea mpenzi wake kuingilia ndipo alipong'wata alieleza polisi wa Pasadenia ambaye ni Luteni anayefahamika kwa jina la John Luna.
Mtu huyo ametoka kwa mdhamana wa dola 100,000 katika kituo cha Polisi cha Pasadenia taarifa za Star News zimeeleza.
Inakadiriwa kuwa dola milioni 100 zimepatikana kwenye tour hiyo na kuwa show ya pili iliyofanikiwa, Mwezi Juni Forbes waliripoti kwamba On The Run tour inaweza ikawa inakaribia rekodi ya kuuza tiketi zote kwa asilimia 95kwa tiketi za mwanzo na kuna nafasi ya ikafika asilimia 99 ikishakuwa imemalizika na kukamilika waliandika Forbes kitu ambacho ni kikubwa na mafanikio kwa tour yeyote san asana ikiwa inafanyika katika viwanja vya mpira na viwanja vya baseball.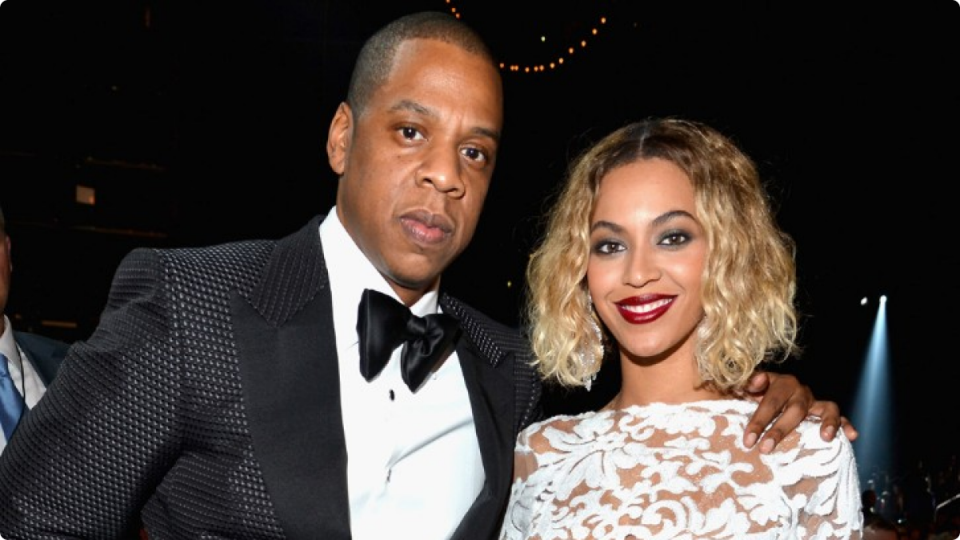 Comments